Health and wellbeing
Educating and Empowering Young People with Essential Life Skills.
Building Resilience, Creating Awareness.
I am a Birth and Postpartum Doula / Birth worker supporting your choices in birth at private and public hospitals, birth centres and home births.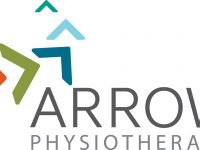 Leading physiotherapists in The Hills. Sports, musculoskeletal & orthopaedic injury/rehab experts. Based in Castle Hill since 2012. One-to-one consultations. Personalised assessment & treatment. No referral required.