The learn-to-ride track at Twickenham Reserve Kellyville was the first to open in the Hills. It is super cute with road signs, roundabouts and even a petrol bowser.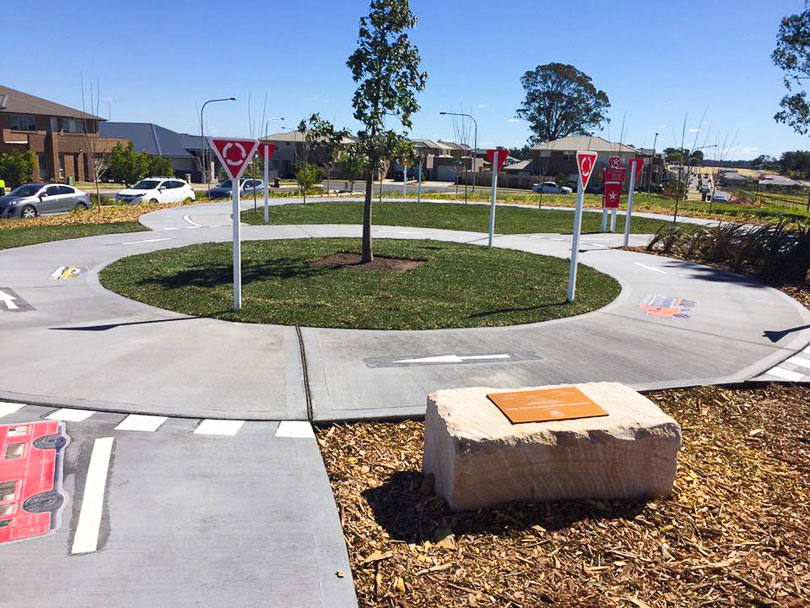 Stage 2 of the development of this Reserve saw the opening of a playground right next door to the learn-to-ride track which includes slides, a climbing structure, pommel spinner and dinosaur eggs sculpture.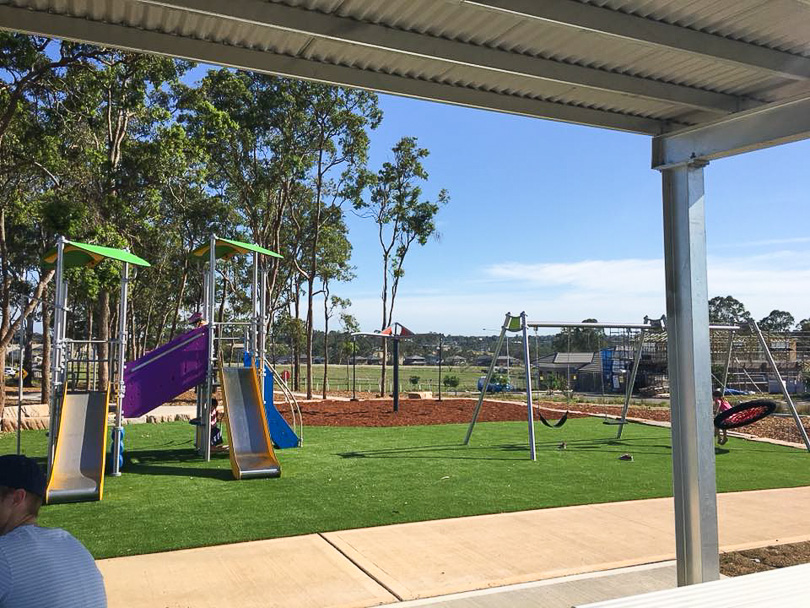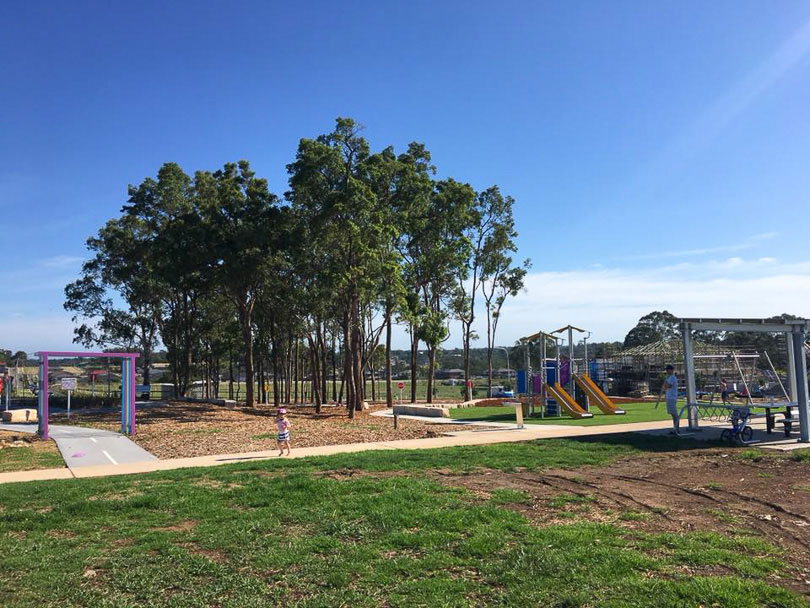 Whilst there are no toilets and limited shade, there is a shelter, picnic setting and a drink station.
Since this track opened, 3 more have been built by the Hills Shire Council.
If you are yet to visit the others here are the details: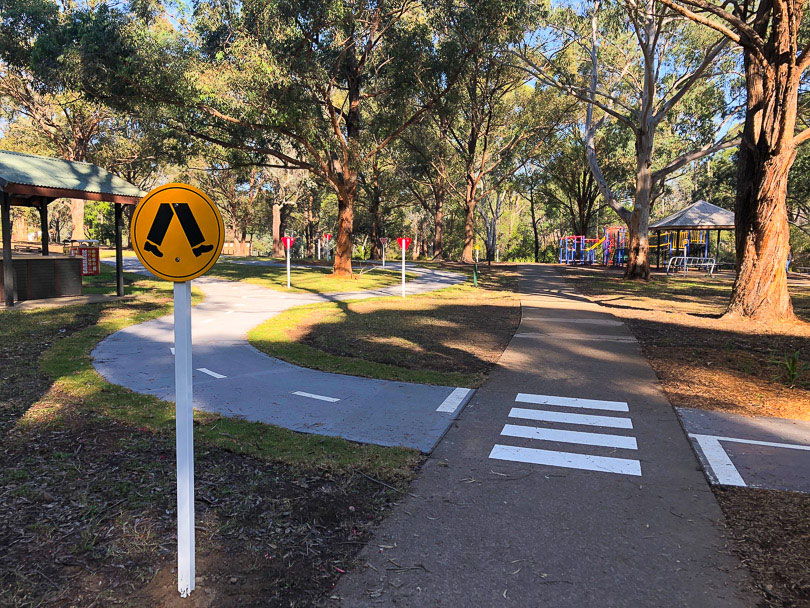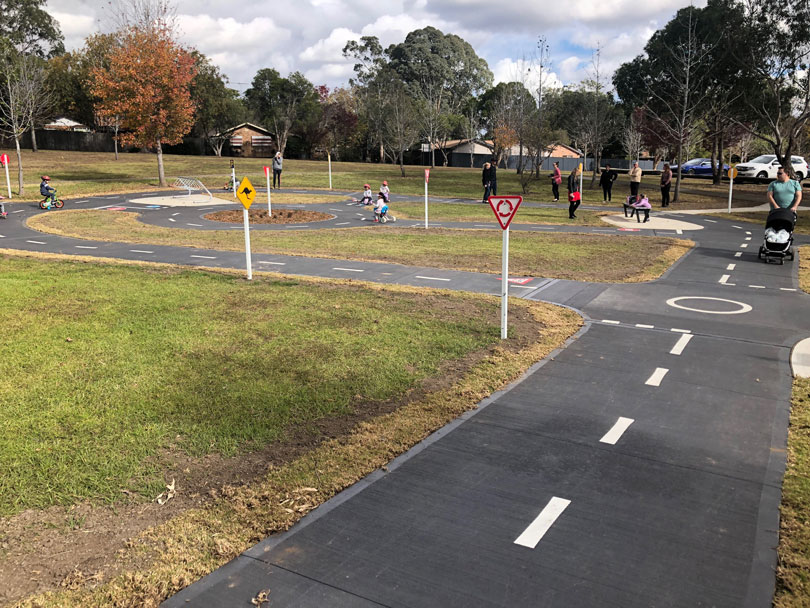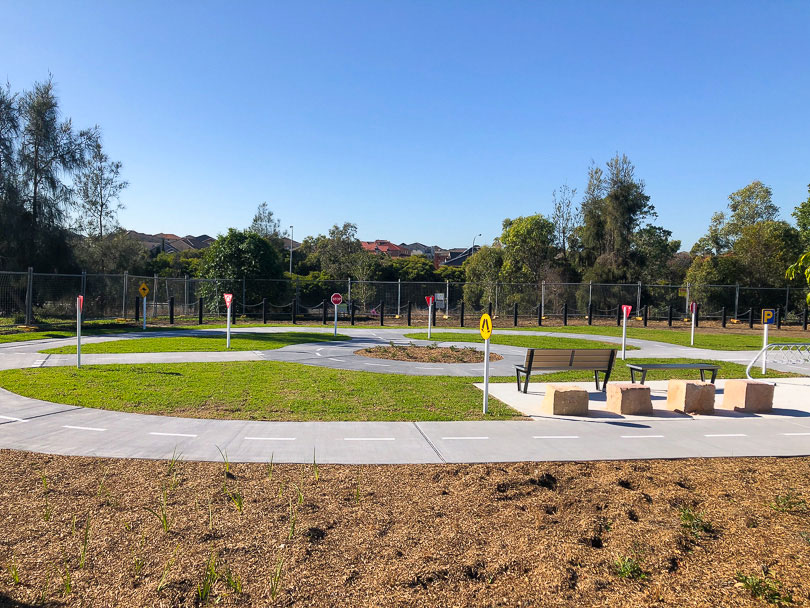 ---
Other articles that might interest you: