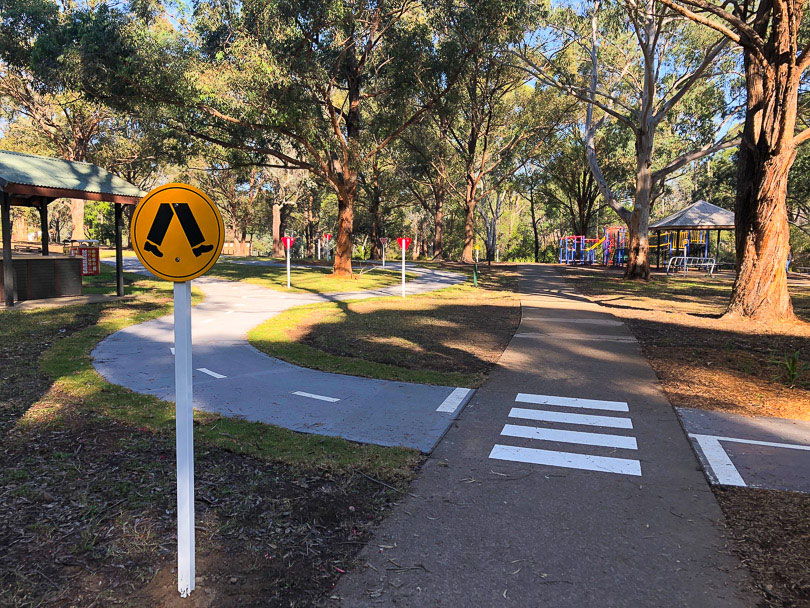 Following on from the success of the learn-to-ride tracks at Twickenham Reserve, Kellyville and Coolong Reserve, Castle Hill, the Hills Shire Council has built a learn-to-ride track at Crestwood Reserve, Baulkham Hills.
This track is the largest of the new learn-to-ride tracks in the area as it also loops around pre-existing equipment. The track incorporates pedestrian crossings, stop signs and roundabouts and is great for young bike and scooter riders.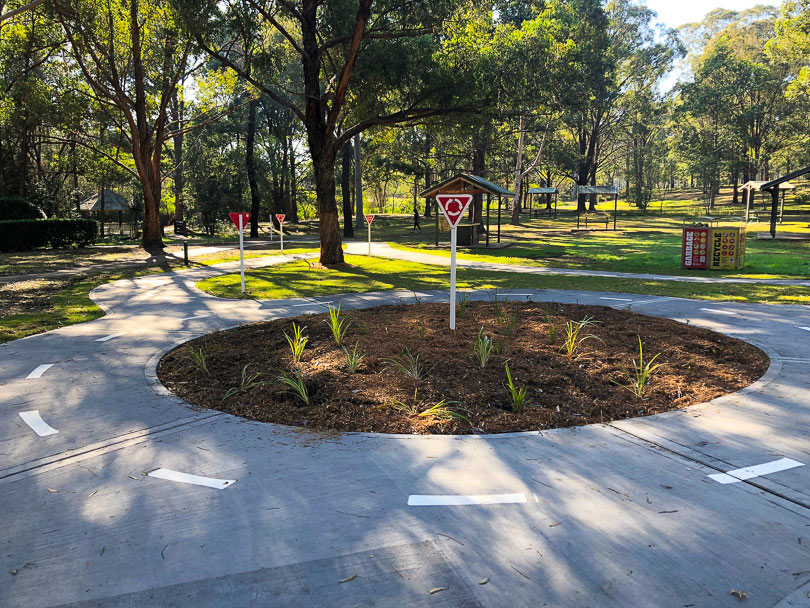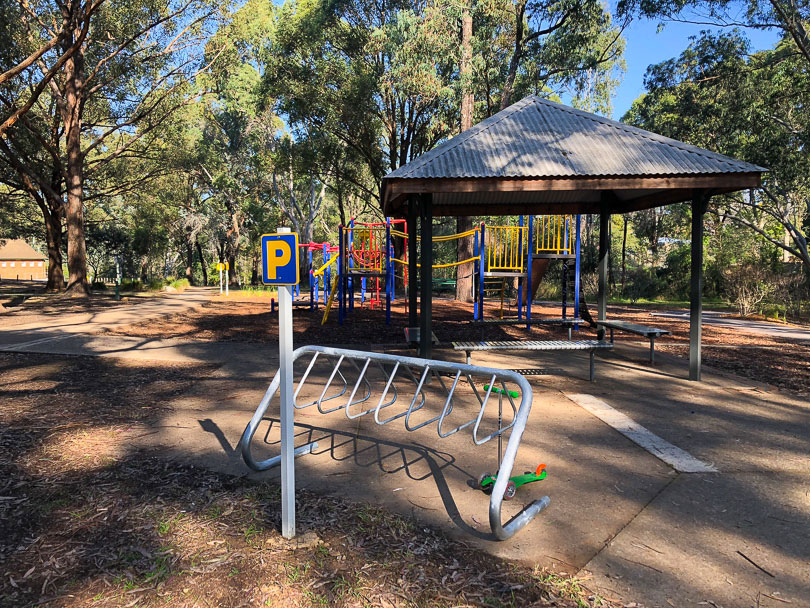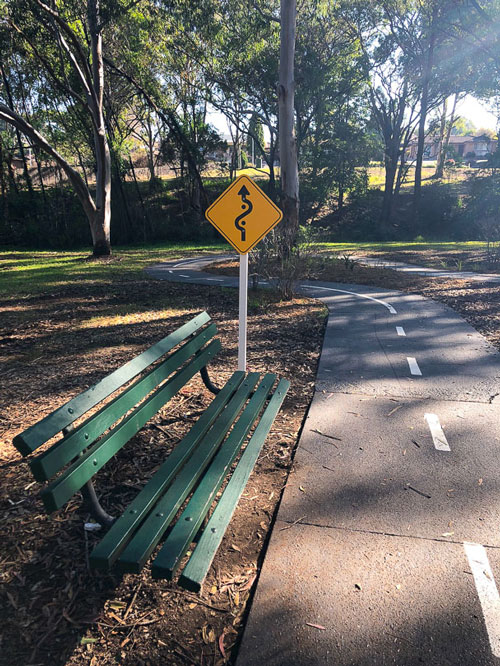 The equipment that the track loops around is not new and could do with an upgrade but kids still enjoy it nonetheless.  There's a section for older kids and a little section for young kids.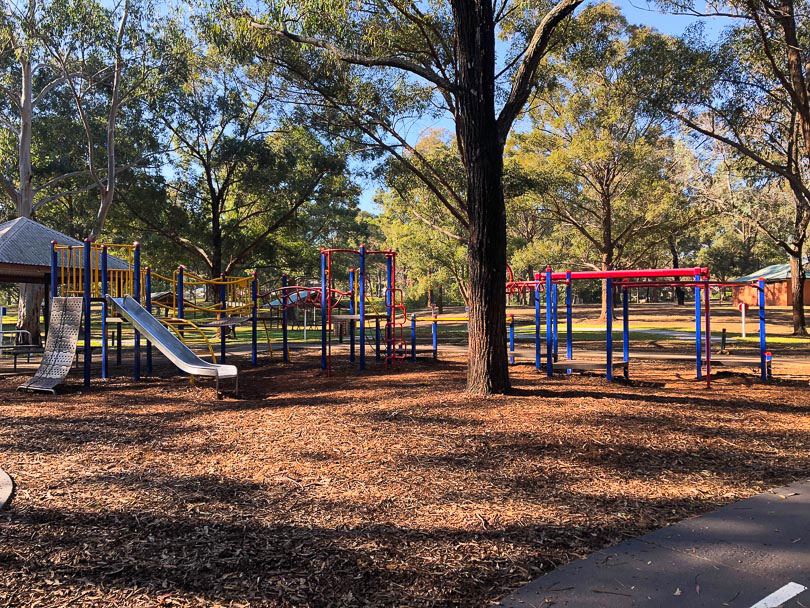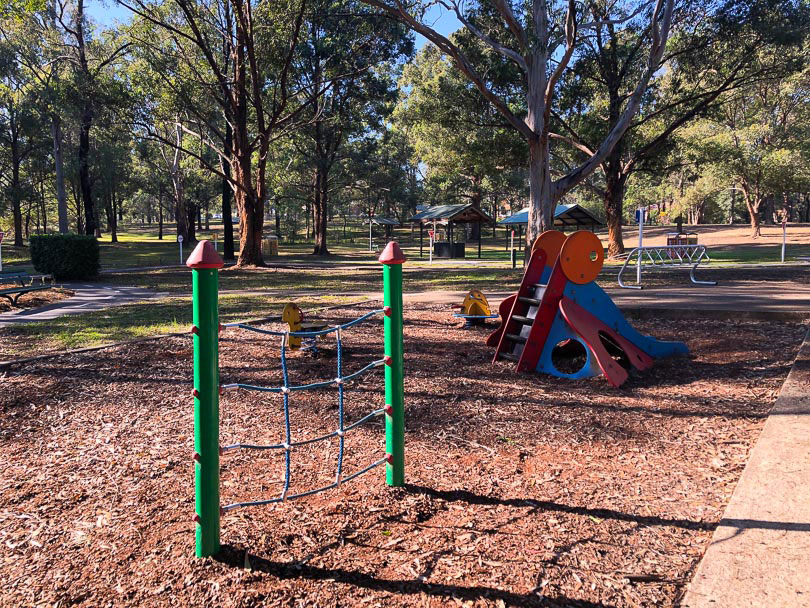 The trick with this one is finding it! Crestwood Reserve has a popular kids playground but that's at the other end of the Reserve. The best parking for the learn-to-ride track is on Peel Road Baulkham Hills, down the end where the Scout Hall is. The track is located behind and to the left of the fenced dog park.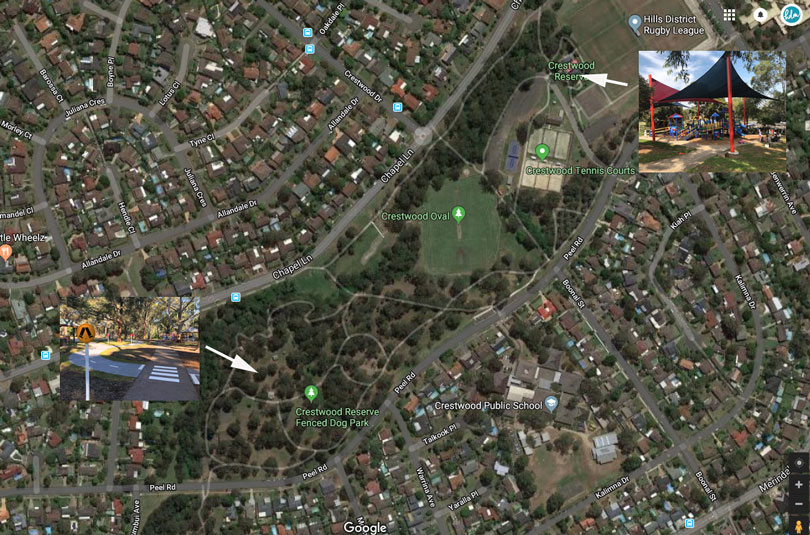 Playground details: The park isn't fenced but it's set back quite a distance from the road. There are BBQ facilities, picnic tables and lots of room to kick a ball and ride a bike if your child wants to branch out from the learn-to-ride section. The flooring under the playground is bark so wear enclosed shoes. There is a toilet (with a baby change table). There is no parking, but you can find parking on the road. The trees provide plenty of shade.
If you feel like exploring you could make your way up to the kids play equipment at the other end of the Reserve. And if you're feeling super active you could stop at the adult's exercise equipment which is half way along!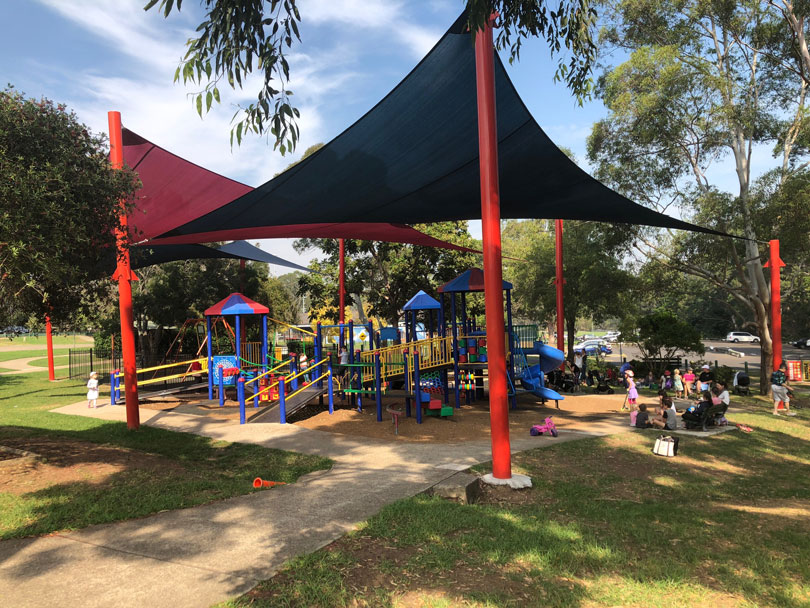 ---
Other articles that might interest you: