The learn-to-ride track at Centenary of ANZAC Reserve Castle Hill is the fourth bike track to open in the Hills! We're on a roll! This one is slightly different in that it isn't located right next to a playground. So you'll go here with the sole purpose of taking a spin on your bike or scooter.
The track incorporates pedestrian crossings, stop signs and roundabouts and is great for young bike and scooter riders. There's an area for parents to sit and supervise. (Notice we didn't say relax as this word never goes hand in hand with kids learning to ride!)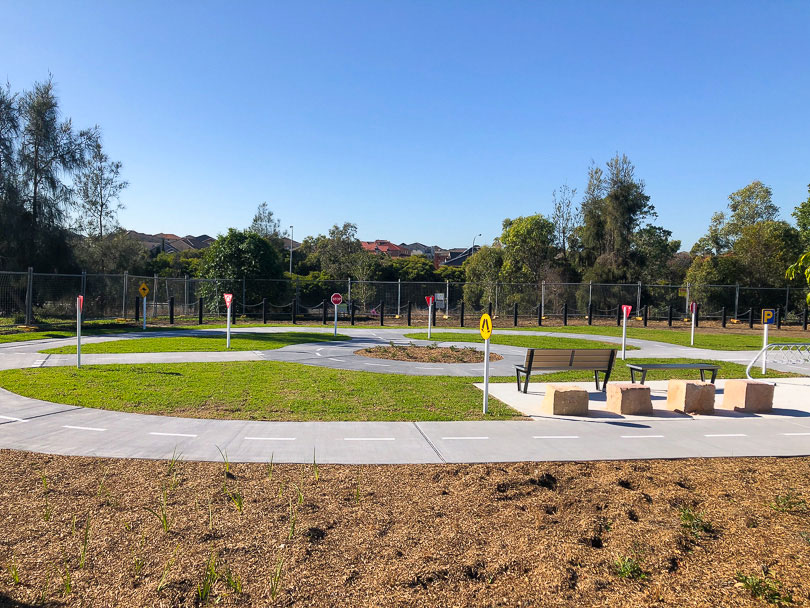 \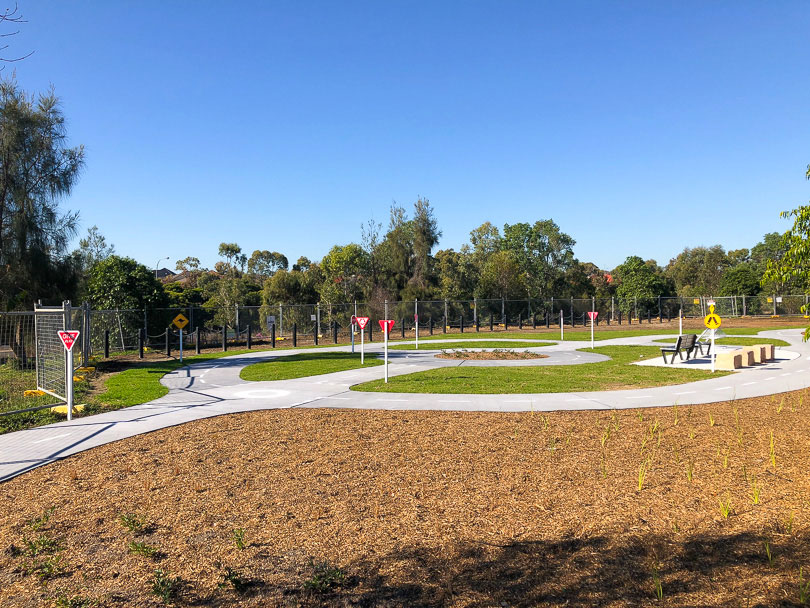 Centenary of ANZAC Reserve is located on Wrights Road Castle Hill, just to the left of the Wrights Road Community Centre. There's plenty of free parking (unless there's sport on at the oval) and it's easy to access the learn-to-ride track.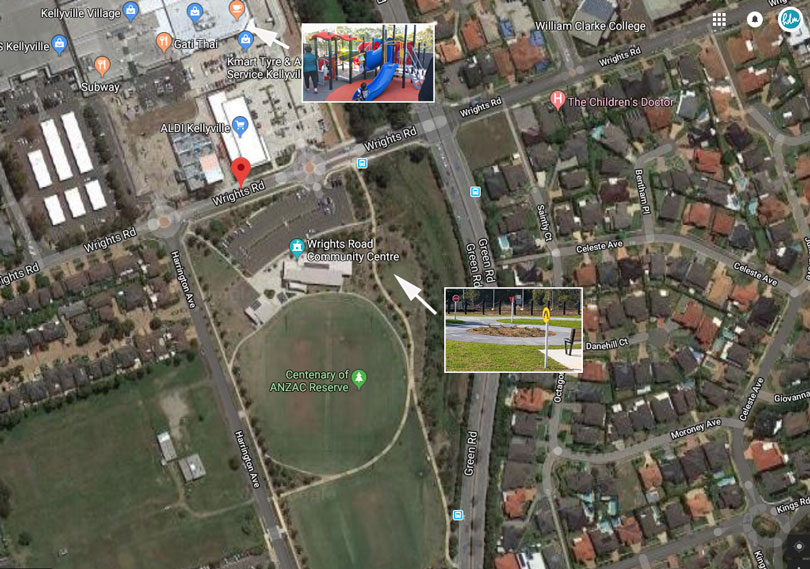 Once you're done riding, you're a short walk from Kellyville Village. If you like coffee, The Local Trade Kellyville does a good one and is located directly next to the fully fenced, shaded play area at the Village.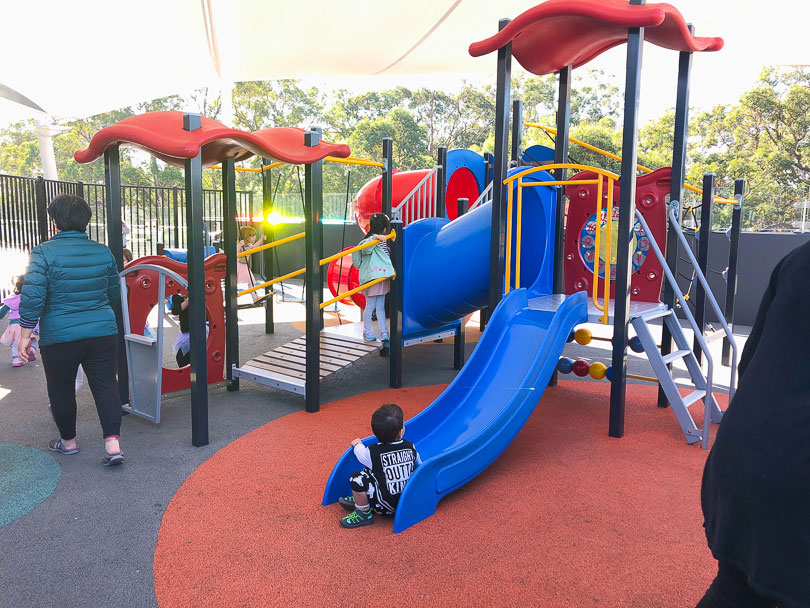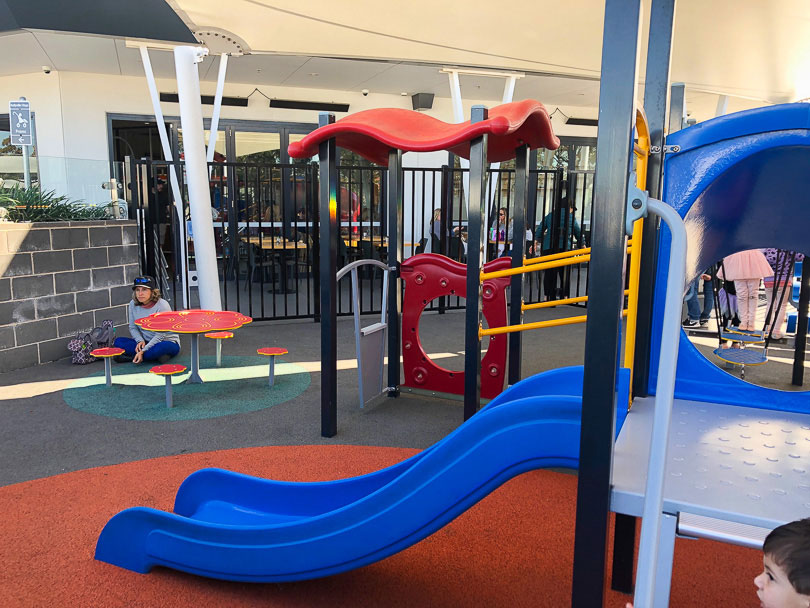 As mentioned previously, this is the fourth learn-to-ride tracks to be opened by the Hills Shire Council – hooray! If you're yet to visit the others, here are the details: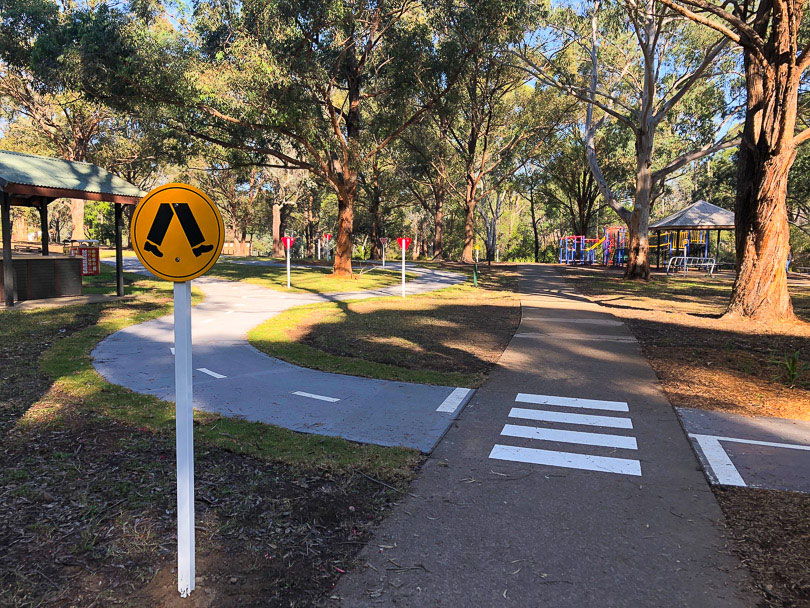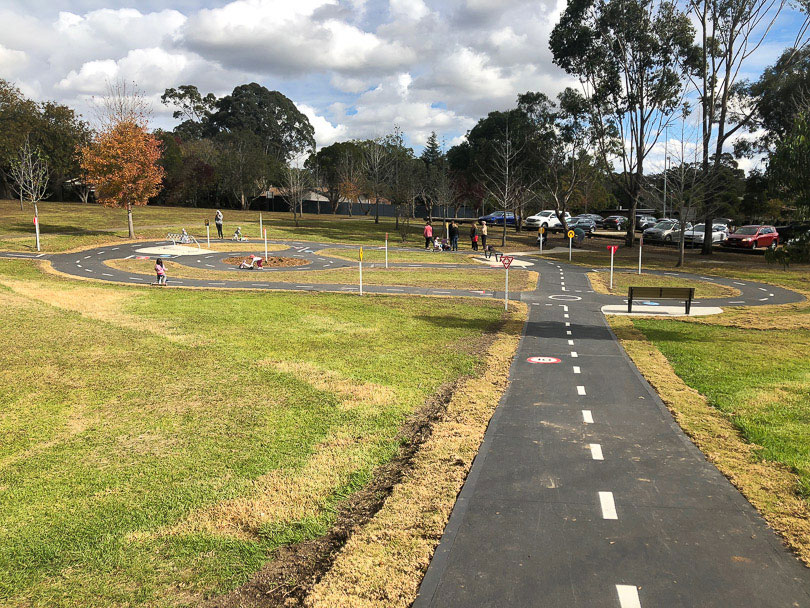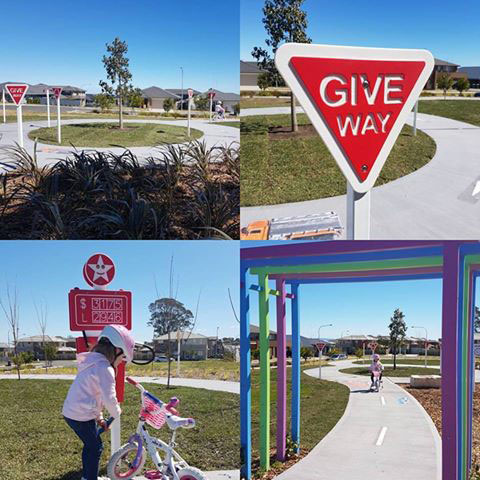 ---
Other articles that might interest you: