Are you looking for something to do with your child? Here's our library of suggestions to keep your child busy and engaged. Perfect for long weeks in isolation, rainy days, stay at home days and days where you just can't work out what to do with them!
I'M LOOKING TO DO THE FOLLOWING . . .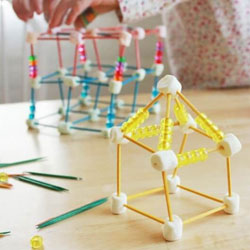 Whether it's a rainy day or you are in isolation due to a global pandemic here are some great art activities for your child. Online art classes Art Hub for Kids on YouTube. We hadn't even heard of this channel until a couple of weeks ago and we have been using it...