Are you looking for something to do with your child? Here's our library of suggestions to keep your child busy and engaged. Perfect for long weeks in isolation, rainy days, stay at home days and days where you just can't work out what to do with them!
I'M LOOKING TO DO THE FOLLOWING . . .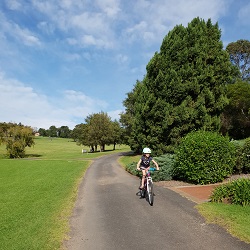 We've compiled a list of parks in the Hills that have a bike path for your little ones. Some are on the smaller side which is good for learners. Some are bigger for the more confident kids.  In or near the Hills Balcombe Heights Estate, Baulkham Hills Balcombe Heights...