Kids classes and tuition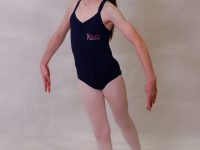 Dancing with Maree is a fresh and vibrant dance school for children and teenagers. We passionate about watching our students learn and grow.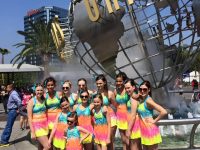 DANCE on Q is a professional performing arts school in the Hills District offering various styles for students aged 2 – 18 years including JAZZ, TAP, RAD BALLET, POINTE, MUSICAL THEATRE, JFH (Jazz*Funk*Hip Hop), ALL BOYS HIP HOP, CONTEMPORARY and ACRO (Acrobatics).