There are so many great things to do in the Hills District these school holidays, so get planning for a jam-packed couple of weeks full of fun!
1. First stop: check out the Hills District Mums website. There are HEAPS of ideas and suggestions and we have a dedicated school holidays section on the homepage.
2. Do you still need to arrange a camp, class or activity if you need to work or just need to fill in a day or two? Here are some options in and around the Hills that may have some spots left.
3. Many Hills shopping centres run some great holiday activities. Here are some fun options:
4. Set off for a mini break to Canberra where there are heaps of things for kids to do and mum and dad will enjoy it as well!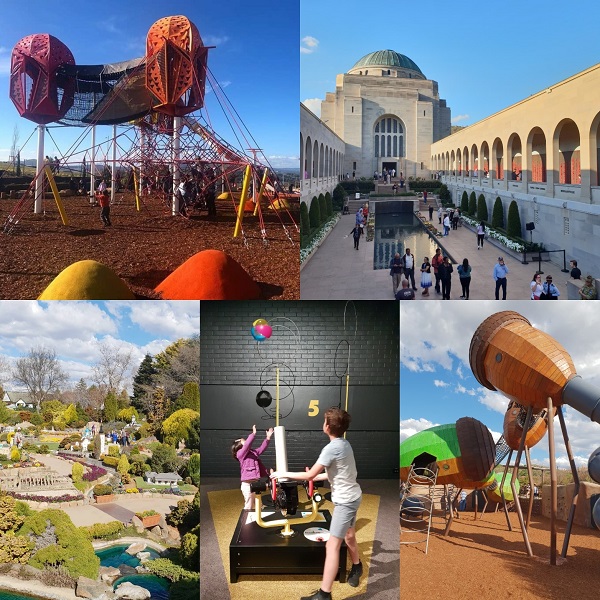 5. And if you visit these school holidays you'll be able to check out Floriade too, which is on right now.
6. Play World Australia is a two day play date for the coolest kids in Sydney! Bring your friends and meet new ones, as the kids play and interact with the latest toys, games and entertainment! At Play World Australia you'll get to meet YouTubers, comedians, magicians, scientists, slime experts, dancers and more! International Convention Centre, Darling Harbour. 5-6 Oct.
And HDMs get half price tickets! Use the code 'HDM50' to purchase tickets at the following link:
https://tickets.lup.com.au/play-world-australia-2019?coupon=HDM50
7. Take the kids to the BMX racing track in Fred Caterson Reserve – way cooler than your average bike track! It's challenging for those kids keen to test themselves but can also be used by those that are less confident. It's free and open to the public except when Castle Hill BMX club is racing or training.
8. Visit Fagan Park in Galston. We love this park! And the lower playground has been redone too. Find out all about the park here.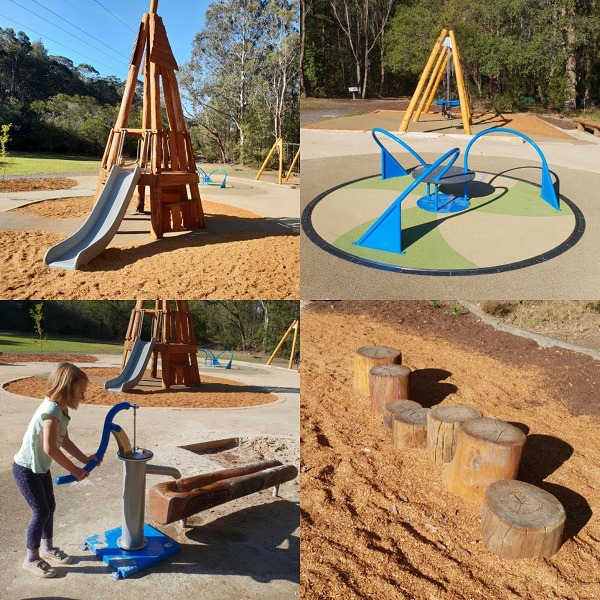 9. With Spring in full bloom, visit a nursery, buy some little potted flowers and do some gardening. There are some great nurseries in the area and some even have a cafe! Try Swane's in Galston, Flower Power in Dural or Prospect or Eden Gardens in Maquarie Park. Bunnings also have great nursery sections.
10. There's lots of fun to be had at Lynwood Country Club! Check out what's on: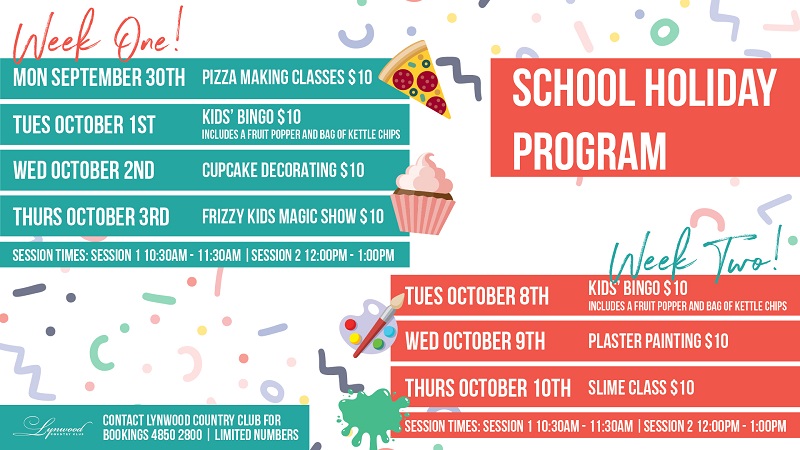 11. Kids eat FREE this Spring on Monday and Tuesday nights in The Courtyard Restaurant at Castle Hill RSL. 1 free kids meal per adult main Meal purchased over $17 for members and $19 for non members.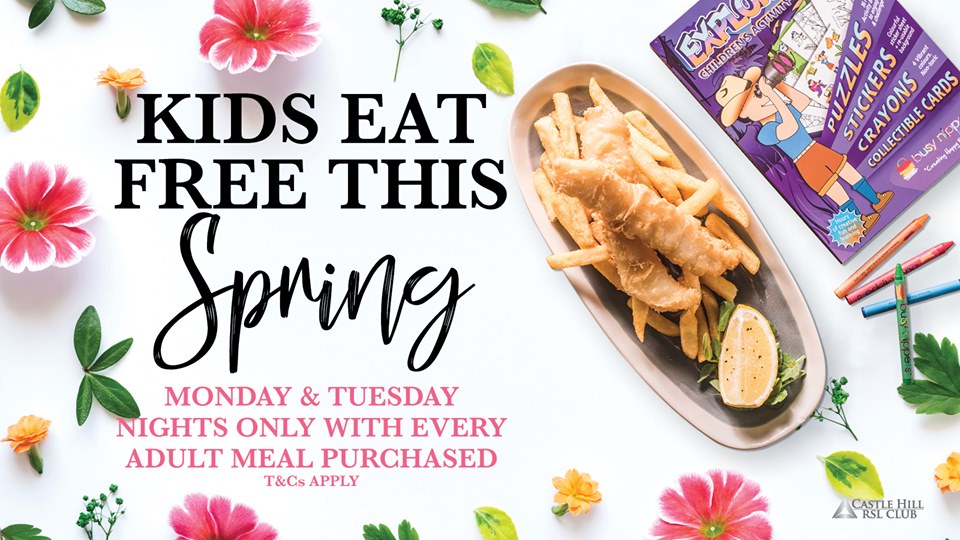 12. It's perfect weather for a bushwalk and this is a great way to get everyone outside in the sunshine! Here are some options in and around the Hills.
13. Take a look at what's on at your local library – they often have school holiday things on!
14. There's a Kids Mini Beast Safari on as part of The Hills Shire Spring Walks Program. Friday 4 October. 9.30am to 11am. Suitable for children aged 6 to 13 years and their carers. Fred Caterson Reserve, Castle Hill.
15. If we're lucky to have a couple of warm days during the holidays, visit one of the water play parks in the area. Kids seem not to mind if it's not even that warm! Here's a list of water play parks in and around the Hills.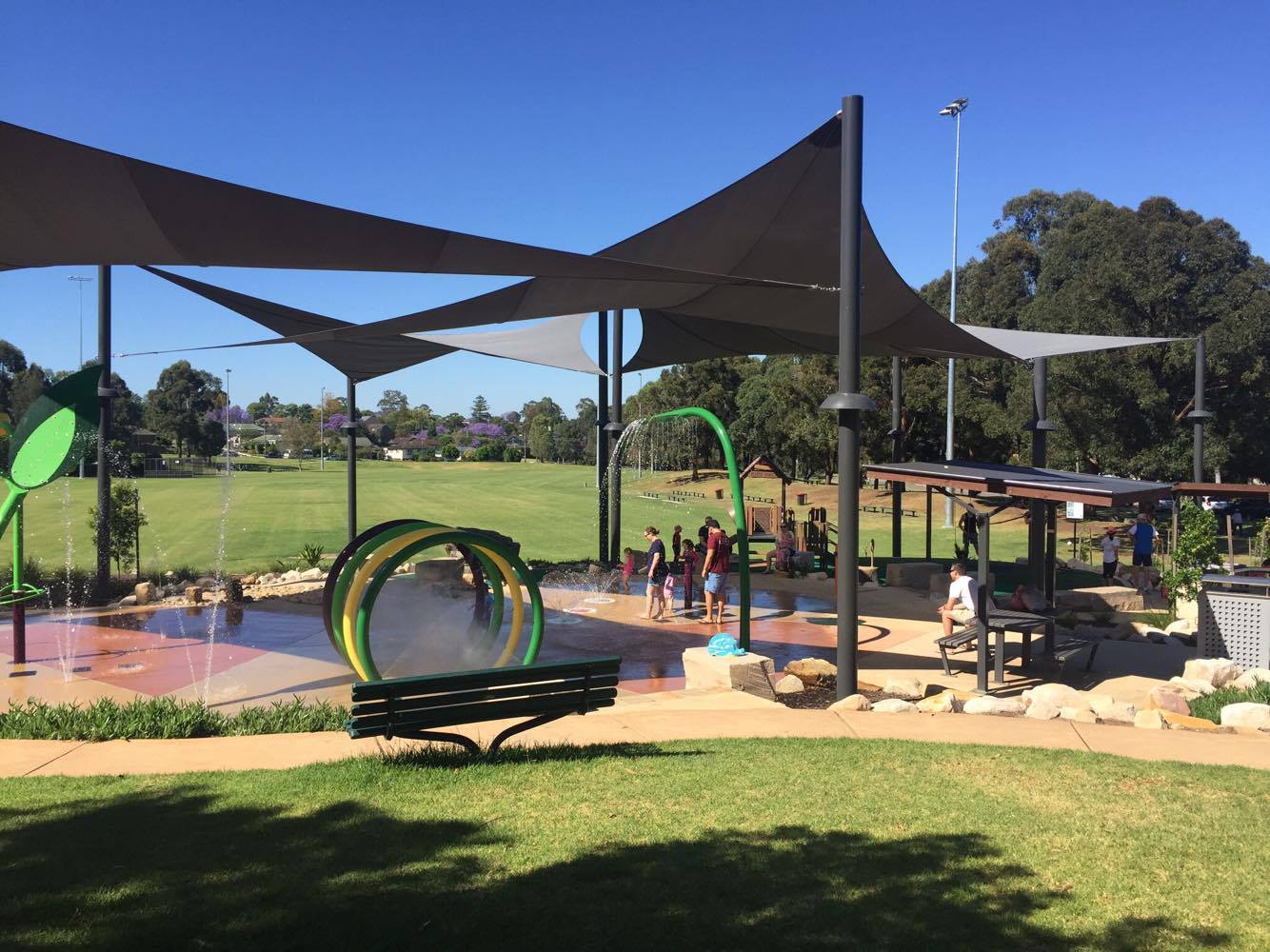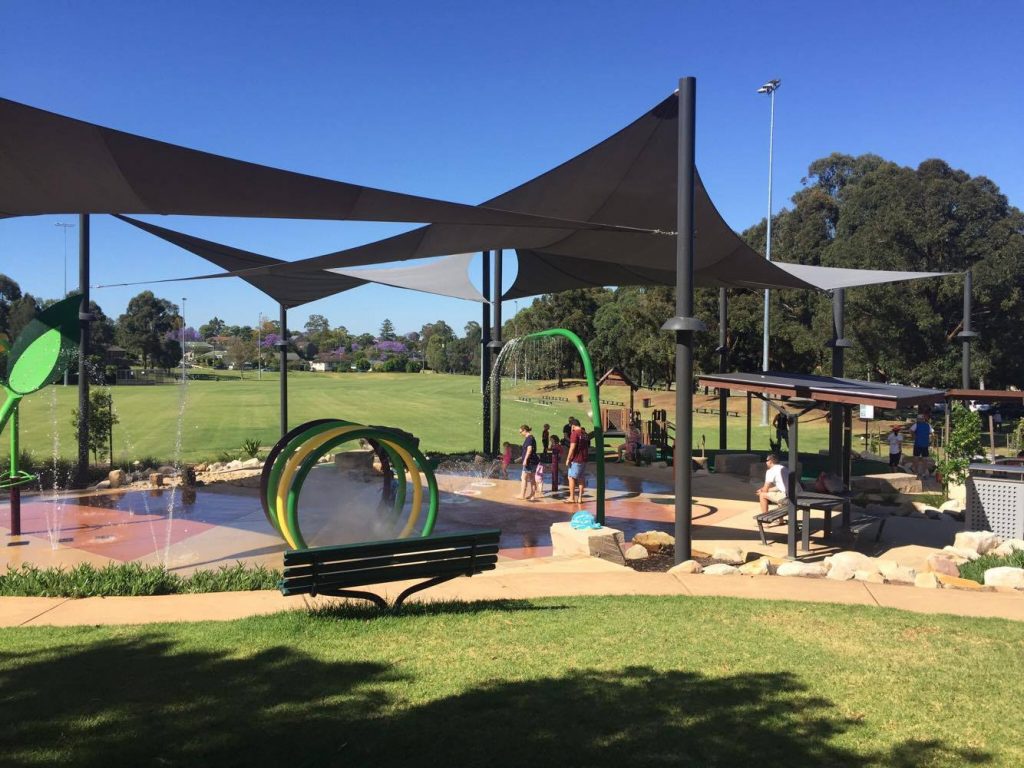 16. Check out a park a little further afield – click here for some fun options. School holidays mean you may have more time to venture from the Hills!
17. Book a sports camp – there are some great options in and around the Hills including CRU Camps, Under Armour Sports Camps Australia and Football Development Australia.
18. Go fruit picking. There are a few great options not far from the Hills. Find out more here.
19. Ride the new Sydney Metro Northwest. If you haven't yet tested out the new trains, here are some ideas for adventures right by the stations serviced by the new line that little ones will enjoy.
20. Check out The Little Mermaid JR at the Pioneer Theatre. With matinee and evening sessions, face painting, mermaid craft and the option a full day mermaid musical theatre workshop, this is the perfect way to kick off the school holidays.  Starts on Wednesday 2 October and tickets can be purchased here.
21. They've done it again!! Kids 13 and under eat FREE for breakfast, lunch and dinner at The Burrow Cherrybrook all school holidays! It's a great little spot with easy parking and plenty of room for prams. Simply mention the offer and Hills District Mums! Read more here.