It's school holiday time! Here's a long list to keep everyone busy!
First stop: check out the Hills District Mums website. There are HEAPS of ideas and suggestions for things to do that will keep everyone entertained!
Holiday camps, classes & workshops. If you need a helping hand with care over the break, there are stacks of camps and classes on in and around the Hills, for all types of interests. Here's a list. Some may still have vacancies.
Spot On Children's Festival 2023 at Riverside Theatres. 23 September to 4 October.
Across 12 jam-packed days, this year's festival features a fun-filled line-up of events, all guaranteed to keep your little (and big ones) entertained throughout the school holidays. From 23 September to 4 October, Riverside Theatres is excited to present a program full of joy and wonder, hosting magical theatre and musical performances, workshops and many more entertaining events for the whole family. Find out more and book here.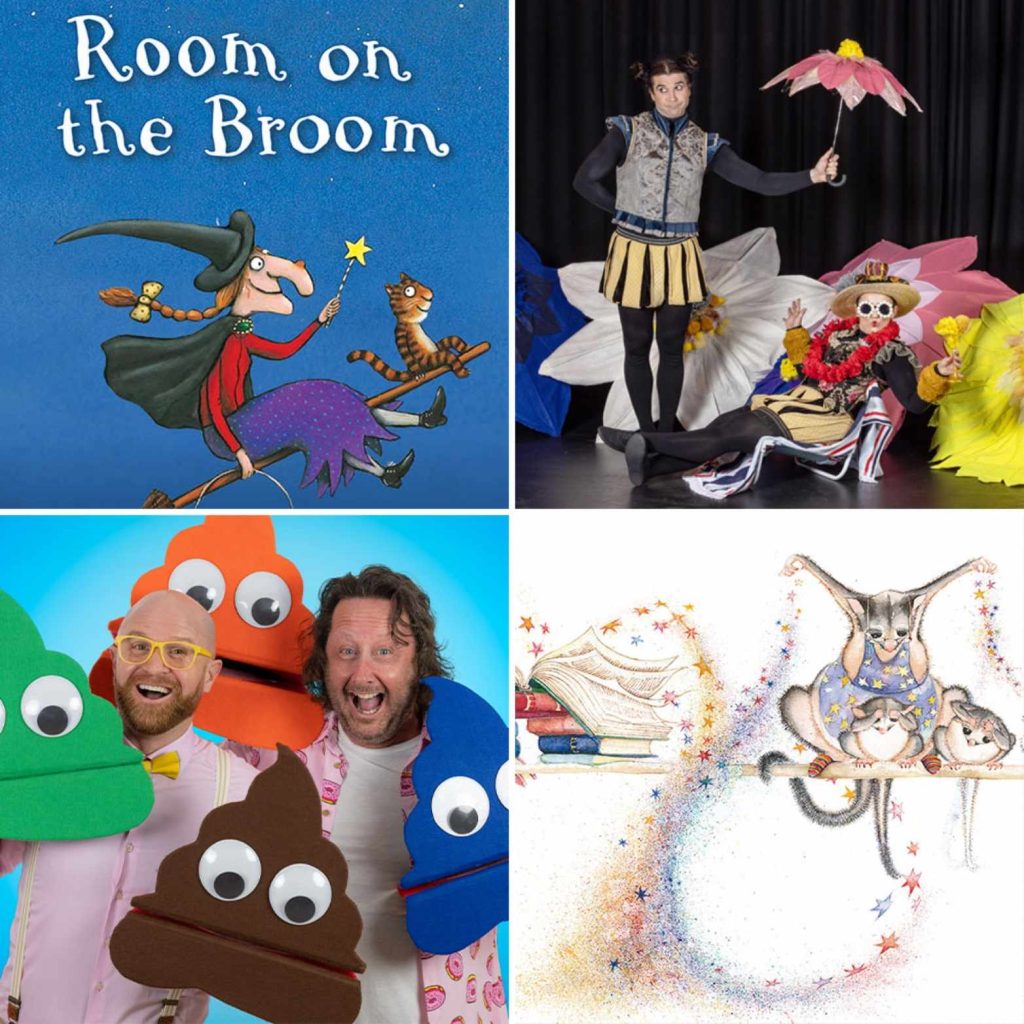 Check out a playground further afield. With more time during school holidays, why not visit a new and awesome playground? Here's a list of some a little further away that are worth the trip.
Castle Hill RSL hosts 'Feathered Friends' on 27 September! An avian encounter that will have kids mesmorised! Bookings essential. Find out more here.
Go for a bush walk in the Hills. There are some lovely kid-friendly walks right on our doorstep. Check them out here.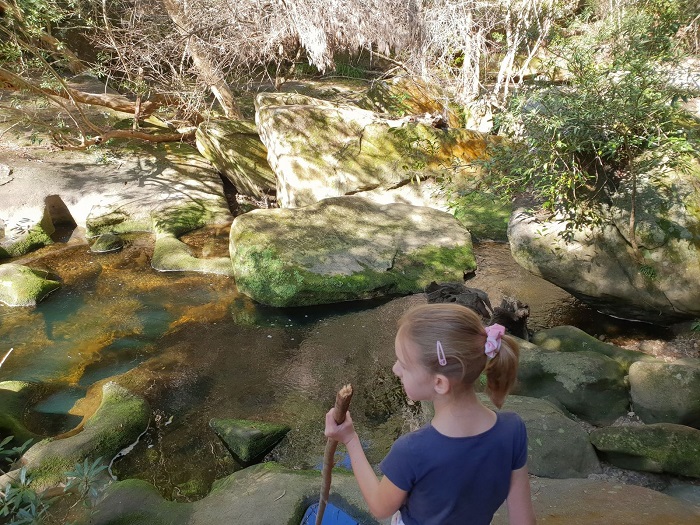 Watch a Movie on the Green at West Pennant Hills Sports Club! Full details here.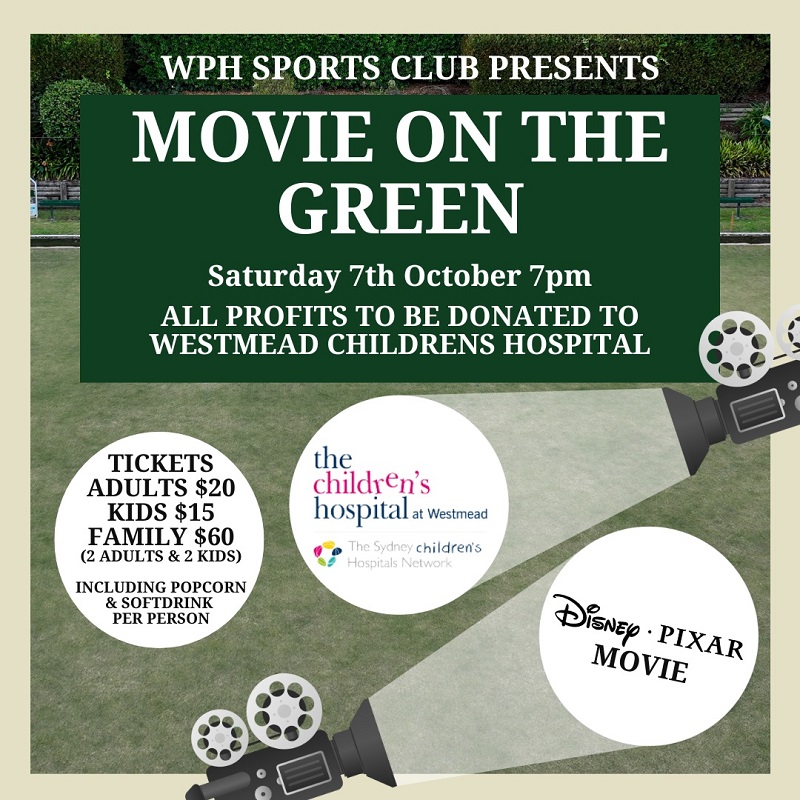 Visit Meadowbank Regional Playground. We discovered this playground last year and WOW, it's completely mind blowing! In terms of playgrounds it's without a doubt one of the best we've ever seen. Our kids are so keen to go again. Find out about it here.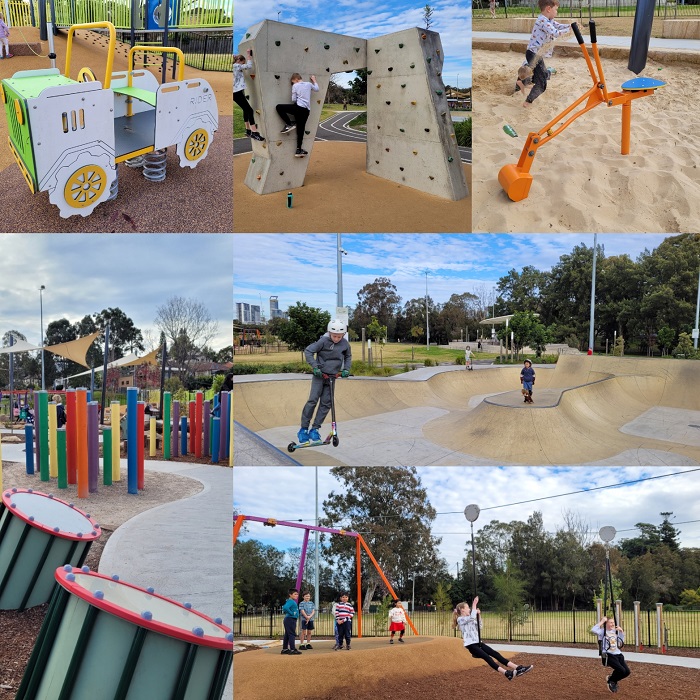 Visit the Hudson Hotel in Seven Hills for its jam-packed holiday activities! Click here for more details.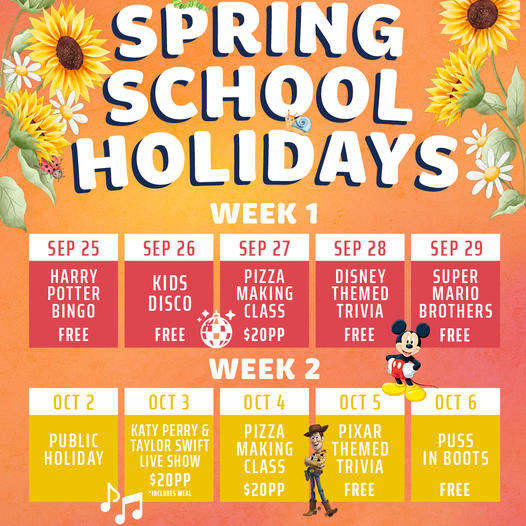 Visit Waves. Hopefully some warmer Spring days will mean some swimming and water play! Waves is the perfect venue and local. Find out more here.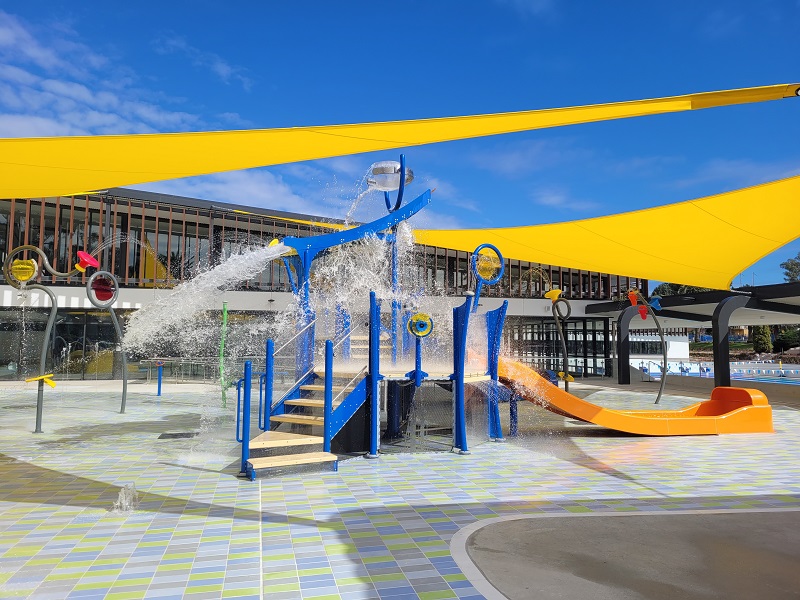 Visit Inflatable World at The Centre in Dural! The Centre has onsite parking, toilets, level access and a café on site! 2 hour sessions. See website for opening hours. You also may like to call prior to your visit to check if there's a vacation care group visiting when you plan to go, as this can make it busier than usual.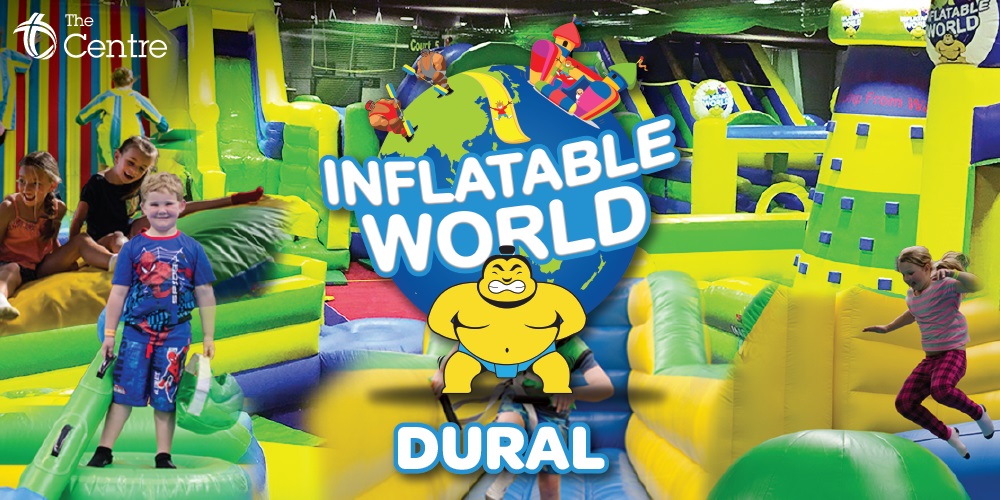 Check out one of the refurbished playgrounds in Cherrybrook. Both the Lakes of Cherrybrook opposite Cherrybrook Shopping Village and Appletree Park (on Kanangara Cres) had large makeovers in 2022 and are looking awesome!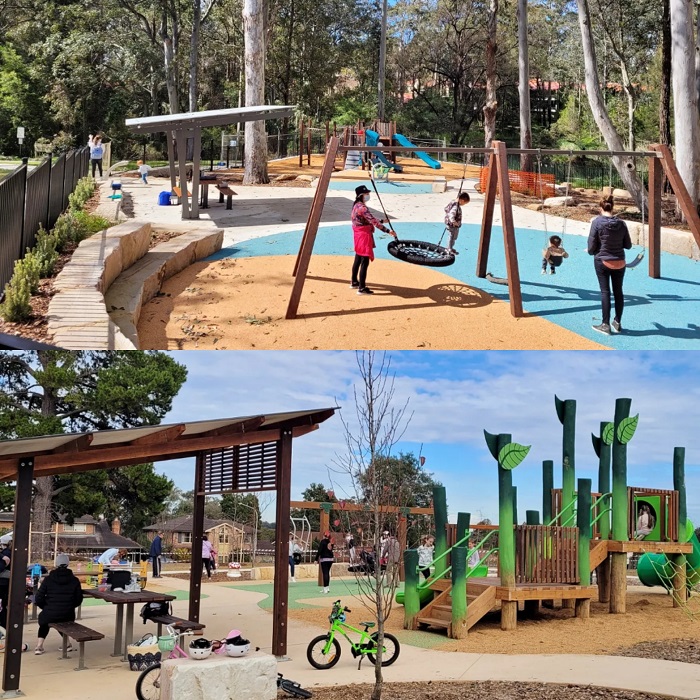 Visit the Bella Vista Hotel. There's lots of great school holiday fun on offer. Find out more and book here.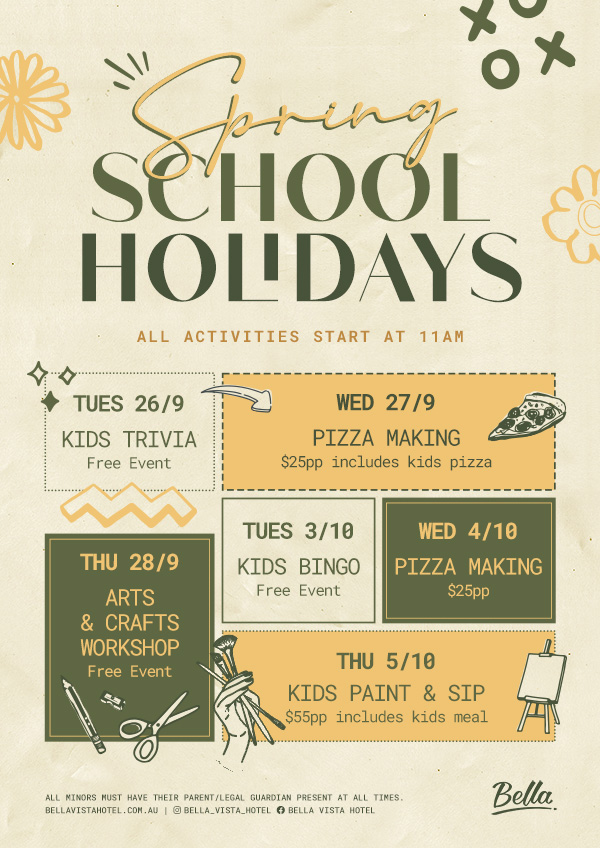 Enjoy a day trip to somewhere you haven't been before. Here are some of our favourites.
Check out the Hills' newest park. Withers Road Reserve opened in August and it's a cute little playground! Find out more here.