With 3 new playgrounds opened within the last year and families moving in, The Gables, a masterplanned development in Box Hill is starting to come to life!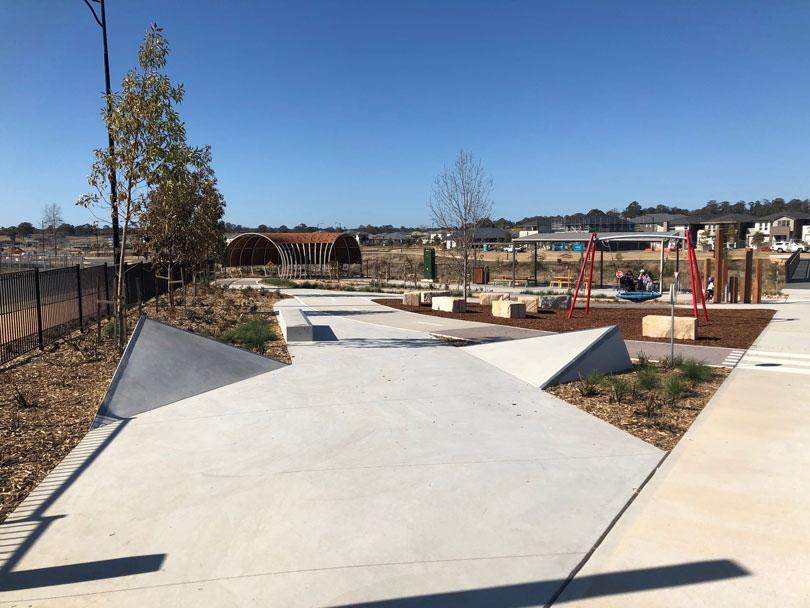 Wheelie park, on Cataract Road, was the second playground to open and has been designed for two-wheel fun! It includes a 'learn to ride' scooter and bike track, as well as a longer track for those more confident in their riding skills.
While there's a nest swing in the playground, this park is purely focused on two and three wheeled fun. The track is mainly flat which is great for learners but there are some little hills for kids who like a bit more action. It has a few mini road signs plus there's a fully operational bike tyre pump – handy! There are shaded picnic tables for families.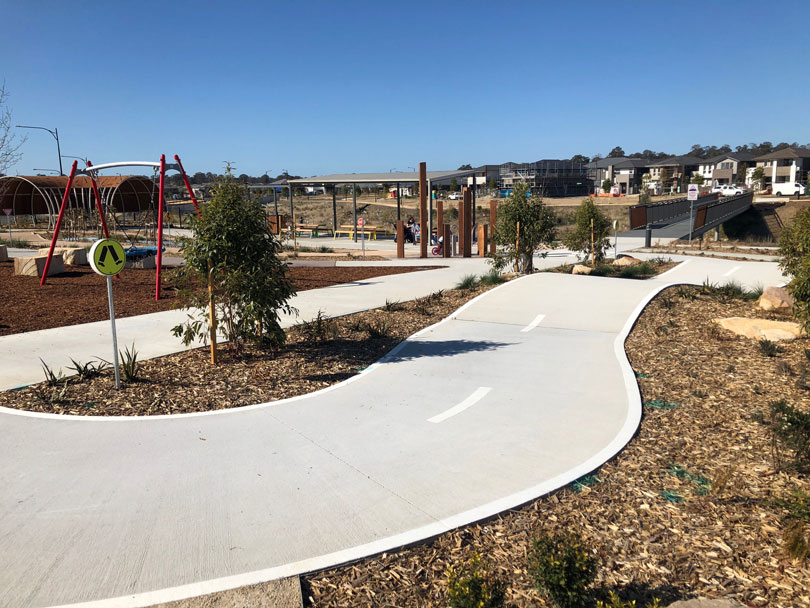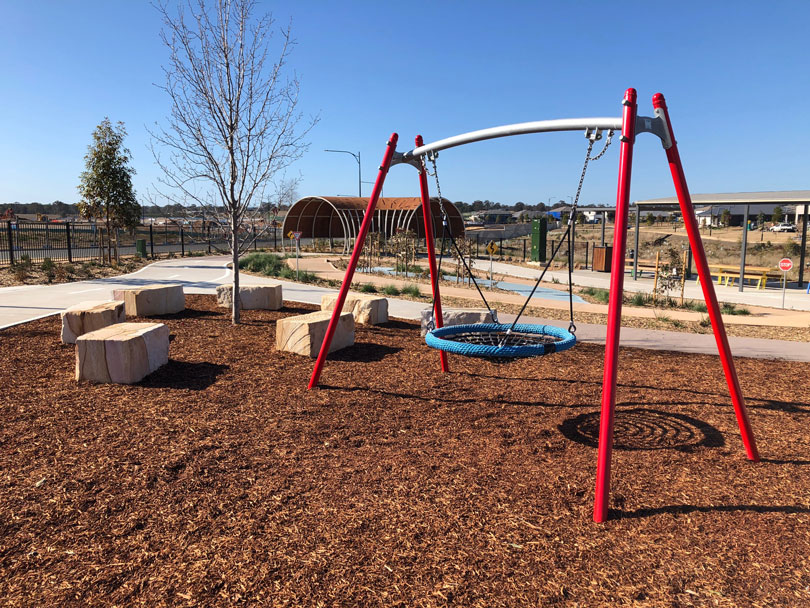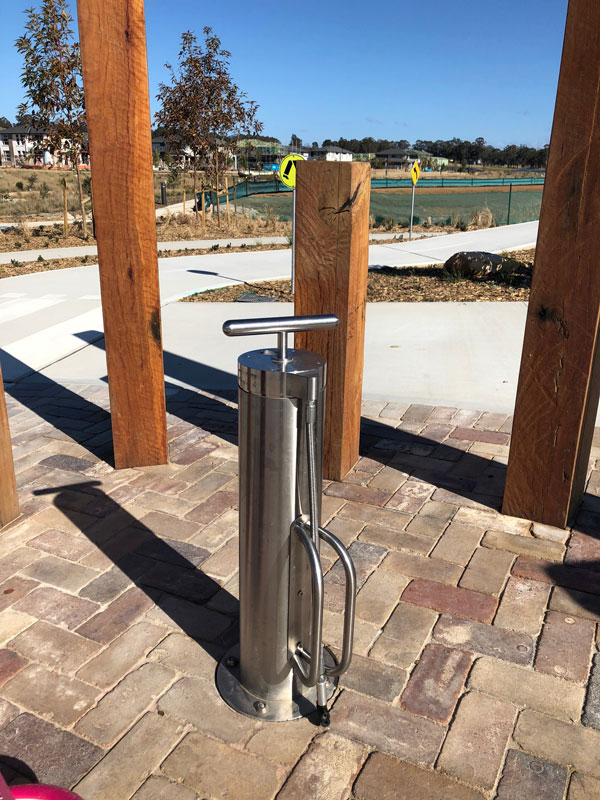 In future, connecting pathways will take cyclists from Wheelie Park through and to the heart of The Gables Town Centre.
In addition to a Town Centre with a 10-acre lake, The Gables will ultimately include 85 hectares of active and passive open space, nine neighbourhood parks, a network of cycle and walking paths, and regenerated creek corridors.
Some additional playground details: Limited shade in play areas until trees mature, it's not fully fenced and there are no toilets. Unfortunately until the town centre is built there are no places to buy refreshments.
Address: Wheelie Park, Cataract Road, The Gables Box Hill.
For a list of the other new playgrounds in The Gables Box Hill visit our article here.
---
Other articles that might interest you…..
If you liked this article you should also check out: