This is a really interesting walk as it features a look out and you can see all the way to the City of Sydney! And no, we haven't confused the city with Chatswood or North Sydney, you can actually see the Sydney Harbour Bridge. It's quite a secluded walk and is also quite narrow, so watch your social distance if you do pass people.
We start our walk at Thornleigh Oval (you can park your car in the parking area off Ferguson Avenue). We head straight across the oval where you can access the Lane Cove Valley Walk trail. If you're keen for a longer walk you can take the Ferguson Ave track onto Lorna Pass Track. It's worth noting that all these tracks are well marked on Google maps so taking a smart phone with you helps a lot.
If you start off on the Lane Cove Valley Walk track it leads you to the City View Track. You need to follow this one all the way to the City View Lookout. It's a 1.2km walk and takes about 15-20 minutes.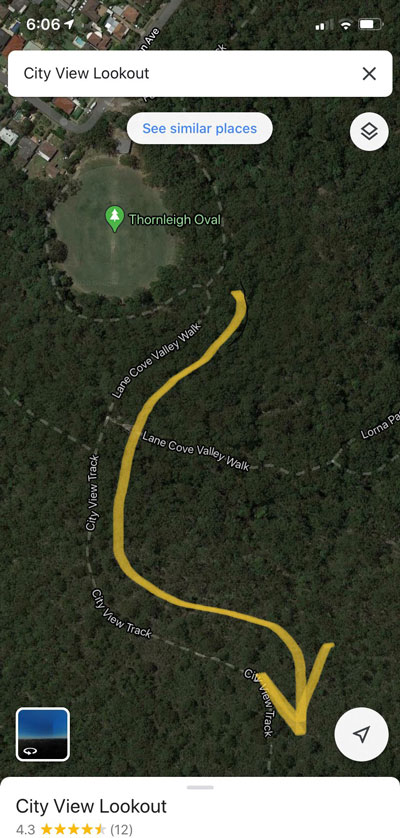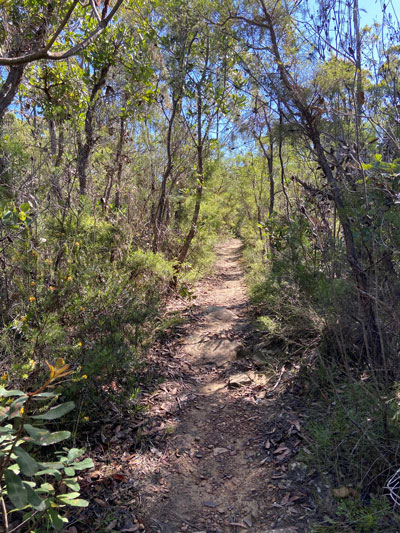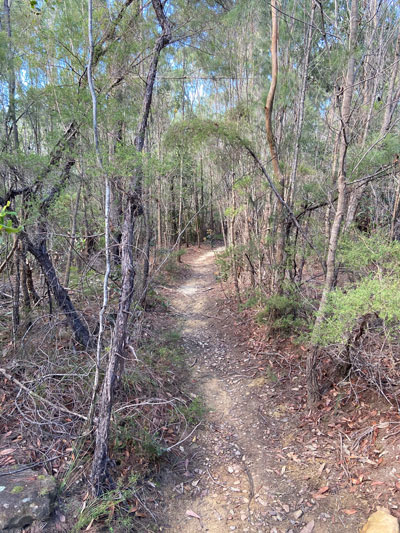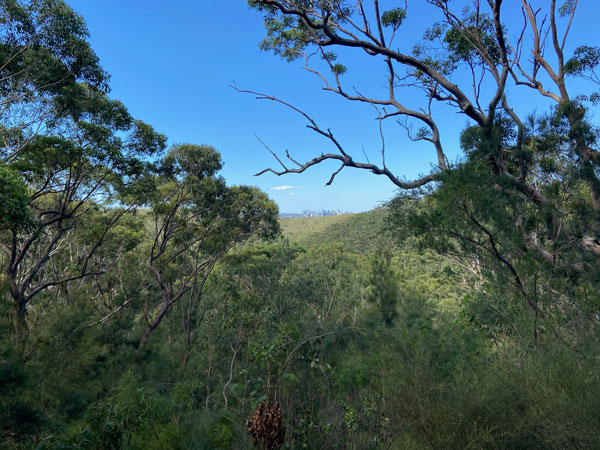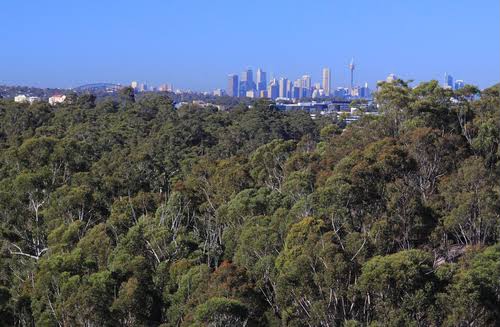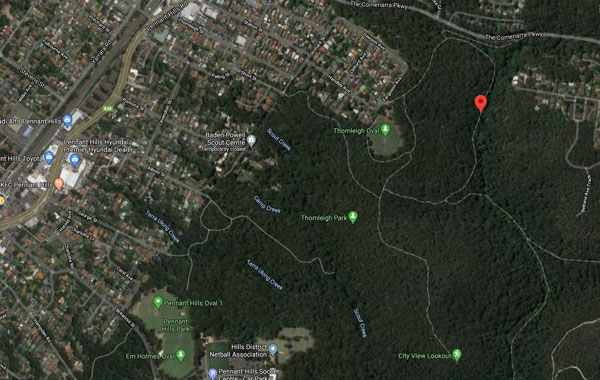 ---
If you like to bushwalk with your kids here are some other local suggestions: