A new playground, picnic area, easy walk through the bush and a waterfall after rain makes for a perfect family outing!
This walk is great for young kids and even possible with a pram (one that is good off-road). It starts off at Richard Webb Reserve, Aiken Road at the brand new frog themed playground. There's plenty of parking on Aiken Road, West Pennant Hills. There are swings, a see saw and a play frame with two slides.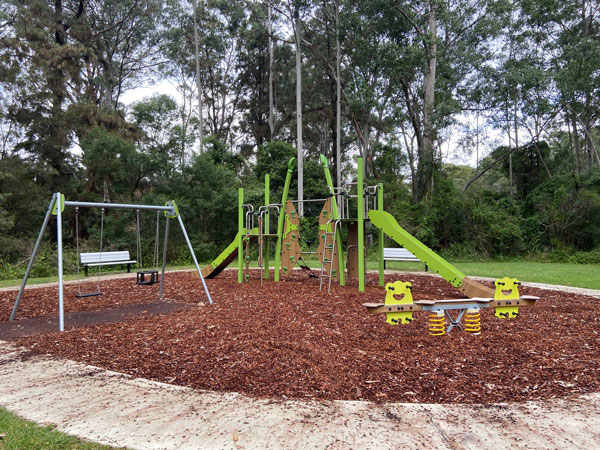 Once you've had a play in the playground there's a track at the back where the bush walk starts. The path leads you along Darling Mills Creek. It's a wide path making it easy to social distance from others. You follow this track until you get to Heidi Place and you turn right.  You will walk on this street for about 30 metres and you will see a big sign telling you that you are at Bidjigal Reserve starting the Murri-Yanna track. Walk along this fire trail beneath sandstone cliffs and the creek will be flowing to your right.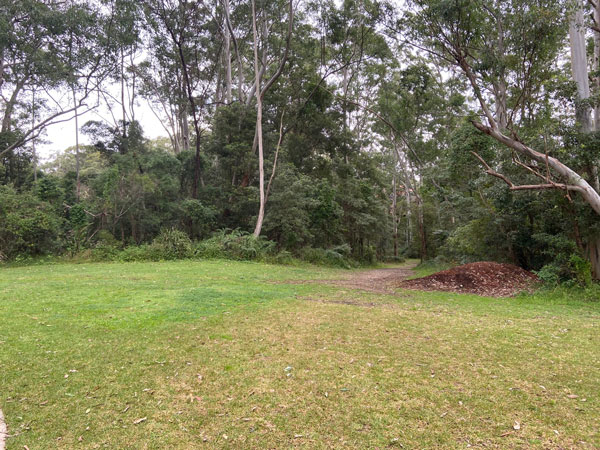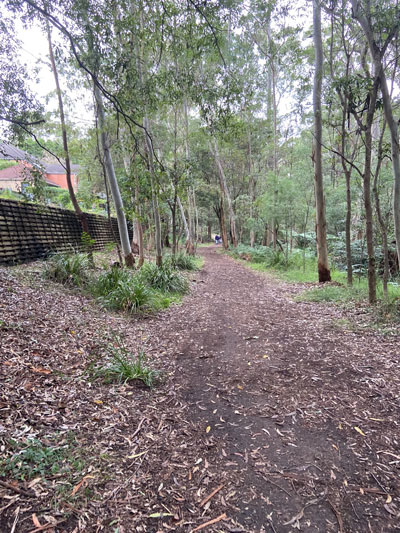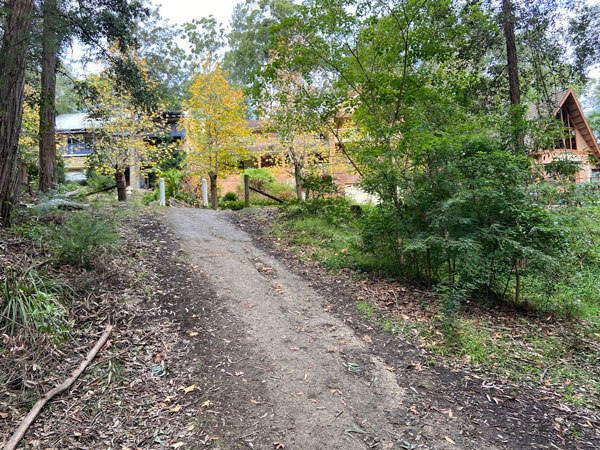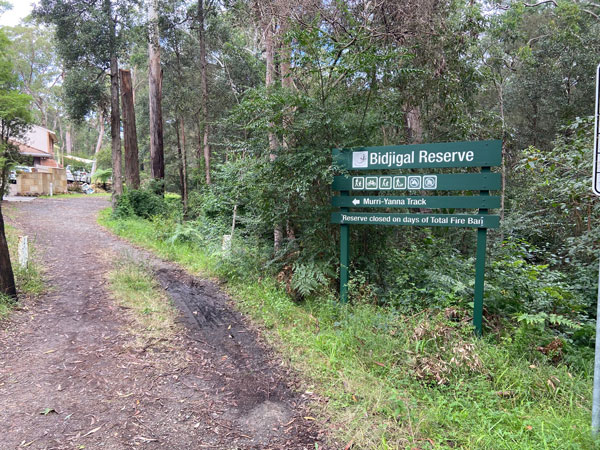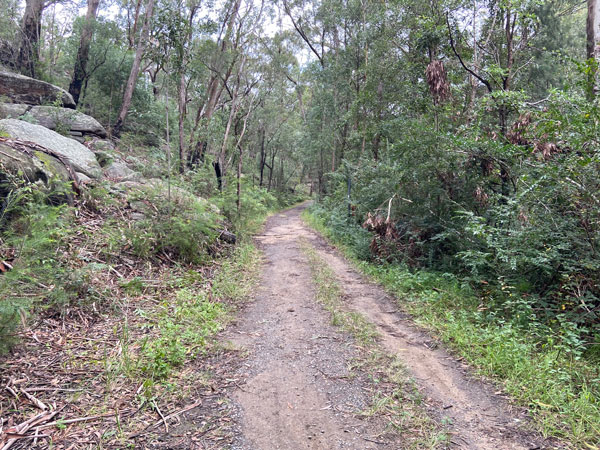 After crossing Blue Gum Creek turn right on to the fire trail and walk 100m to a track on the right. If the waterfall is flowing you'll hear it. It takes about 30 minutes from the playground to reach this point. The waterfall (Darling Mills Cascades) can be spectacular after rain, but if there's no rain there will likely only be a trickle.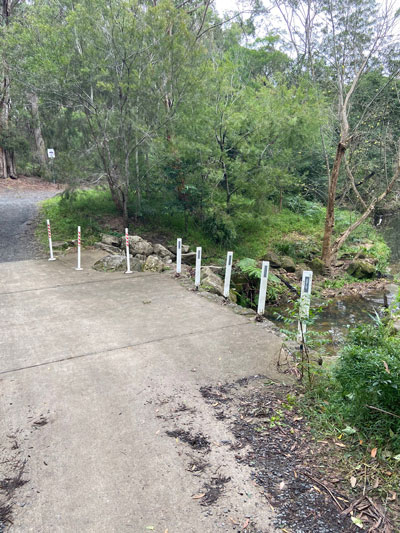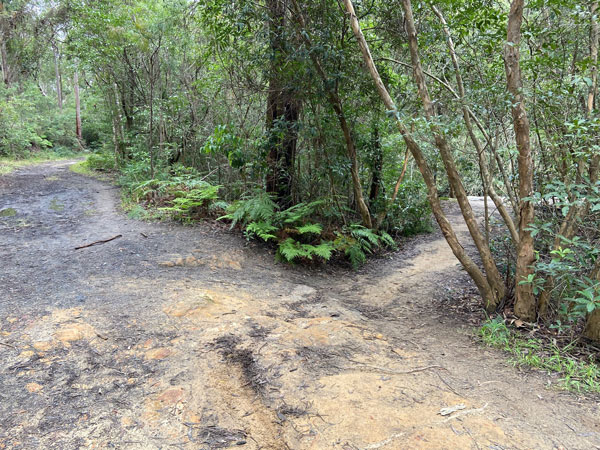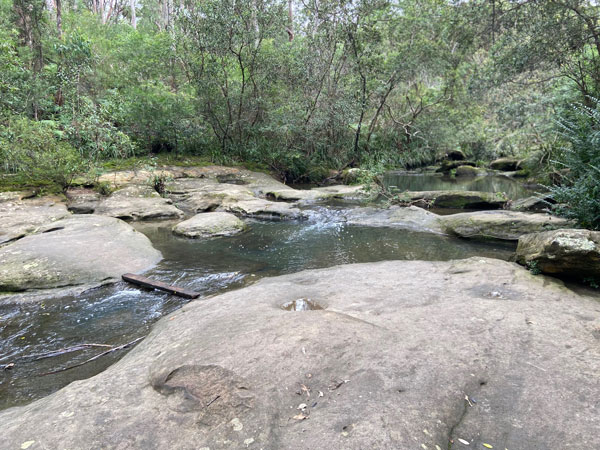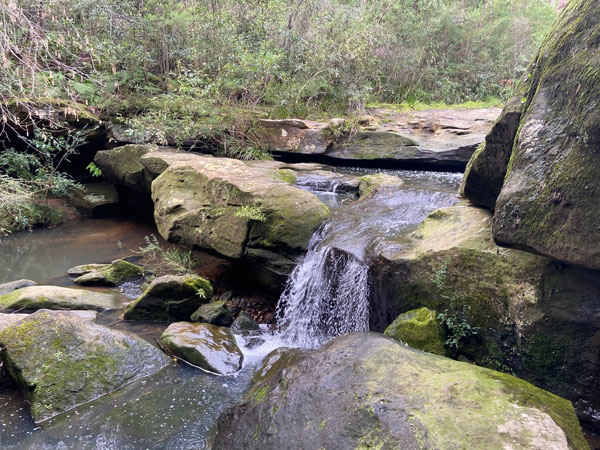 Once you've taken in the scenery you head back on the same path you came in on. It took us an hour to go there and back and is mainly flat.
If you want something less challenging for little legs you could always park at Heidi Place and head in. If you want to make it more challenging you could check out the extra loop that the Hills Shire Council has suggested here.
As always, take a phone and water and make someone aware that you are heading out. There were plenty of dogs on leads, so we assume they are allowed.
---
If you like to bushwalk with your kids here are some other local suggestions: