Take your school holiday fun to the next level at Stanhope Village's Retro Game Zone! Games include: air hockey, basketball shooter, racers and more!
Read more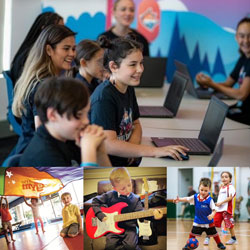 Are you looking for a class or activity for your child? The Hills District has a tonne of opportunities for your child to learn more about anything they're interested in!
Read more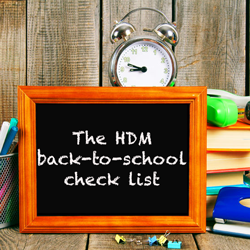 Here's our check list in the lead up to the start of the school year, as well as lots of tips for new school mums. Take a squizz and see if you're prepared or what you need to start getting organised.
Read more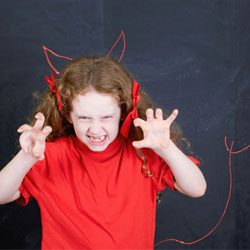 So you're a brand new school mum - exciting! You're probably feeling a mixture of elation, nerves and trepidation about what lies ahead for both you and your child. Here are a few things to anticipate over the coming weeks.
Read more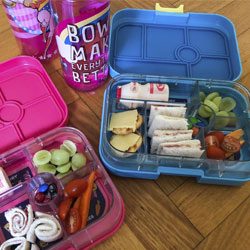 The school year is long and there are a lot of lunchboxes to fill. Do you needs some tips and ideas?
Read more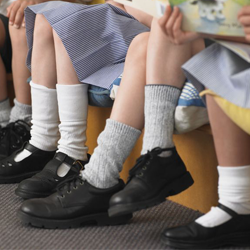 Buying school shoes is a complicated and sometimes stressful exercise. We're lucky we have a highly skilled Hills District Mum who can answer the common questions about purchasing that all important new pair of school shoes.
Read more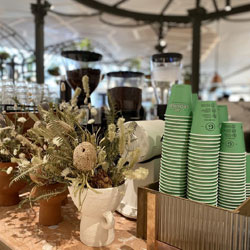 We love a new spot to check out, be it a cafe, bar or restaurant. Check out what's new on the Hills food scene.
Read more

Mobile Marlins Swim School's aim is to remove the time load on parents and provide a convenient and safe alternative to public swimming centres. Looking to remove the stress and inconvenience of crowded group lessons, Mobile Marlins offers you a unique experience, with one-on-one learning in the comfort of your own home pool.
Read more
Luncher delivers fresh, delicious meals directly to kids (and teachers) at school!
Read more
Experience, talent and skill does not diminish with age! Local Hills business Ageless Recruitment & Training specialises in the recruitment of people 45 and over. If you're a business owner planning on expanding your workforce or you're in charge of recruitment give ART a call.
Read more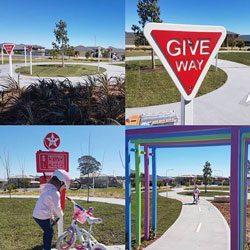 If you have a little one learning to ride or scoot, there are lots of great tracks in and around the Hills where they can hone their skills!
Read more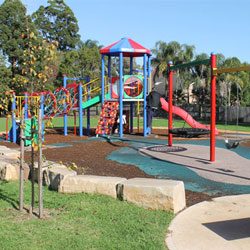 Here are our favourite playgrounds for toddlers and little ones that have suitable play equipment for this age group.
Read more
Here are some great little parks hidden in the back streets of the Hills that you might not know about!
Read more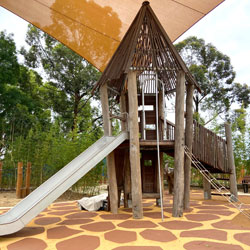 Throw on your khakis and get ready for a spot of wildlife watching at John Wearn Reserve in Carlingford with the newly upgraded park's exciting safari-themed playground. 
Read more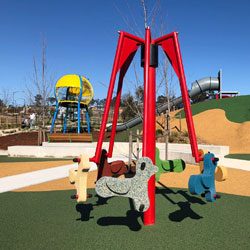 Here are our favourite parks in the Hills – hopefully there's one or two you haven't tried out yet.
Read more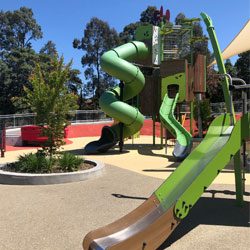 The Ollie Webb Reserve Playground is Parramatta's first all-inclusive playground and water play park!
Read more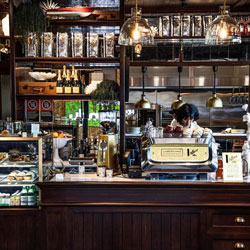 With 2020 being the year it was, we were starved of new cafes and restaurants opening in the Hills! But one little gem managed to pull it off and has been quietly serving its fans since September. These fans may be disappointed that word is out because we strongly suggest you put a visit in your diary asap!
Read more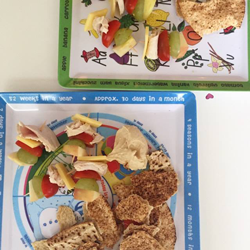 With everything on your plate at the moment, there may be days where you just don't have dinner in you! Totally fine - it won't be the end of the world! Here are some easy ideas to get dinner on the table.
Read more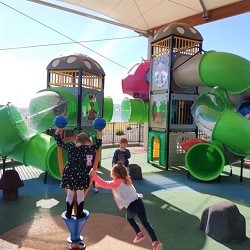 A playground or play area in a pub, club or restaurant means that mum and dad can usually enjoy a meal and drink in relative peace. Here's a list of some local venues with this perk!
Read more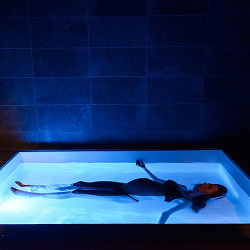 This local wellness and floatation centre has taken the Hills by storm! We visited to find out exactly what you can expect and how it works.
Read more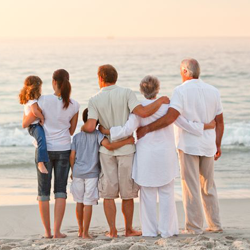 As parents, the importance of having a Will in place can't be ignored. But what's involved and what do you need to consider? Here's some great information to get you started.
Read more
It's the middle of the night and you would do anything to make your little one better. Here's a list of late night chemists in and around the Hills.
Read more