Hills District Mums – Latest
Markets, fairs and more! Get out and about this weekend in the Hills.
Read more
See why over 91% of parents report a noticeable improvement in their child's reading ability within weeks. Claim your 5 week FREE trial of ABC Reading Eggs.
Read more
Hosting a children's party can be exhausting! Why not get Sydney's best entertainers to do all the hard work and keep the kids entertained for the whole party?
Read more
Support the Lisa Harnham Foundation while enjoying a great afternoon out on Sunday 20 August!
Read more
Young Academics is committed to giving every child the brightest possible start by providing the very best in programs, teaching methods, nutrition, and above all, the highest level of personal care in a state of the art centre.
Read more
Enjoy food and wine tastings while supporting local charity Give and Take. Friday 18 August, from 6pm.
Read more
Visiting Redfield College on 2 August is a great way to get a sense of the school and find out more.
Read more
The name may have changed but the market hasn't! My Kids Market NSW is organised and run by the same great team that brought you the popular Kidspot Baby and Kids Markets.
Read more
Enjoy a weekend of nostalgia and fun for the whole family! Saturday 29 - Sunday 30 July, 10am - 4pm.
Read more
Featherdale Wildlife Park is proud to bring back the hottest offer for your family to beat the winter blues and enjoy a wild day out, just 30 minutes from the heart of the Hills District.
Read more
A perfect combination of music, dramatic play, storytime, art and craft and interactive play all rolled into a 45 minute class.
Read more
Get some fresh ideas for activities and classes for your child. Plus there are some special offers just for HDMs!
Read more
Special offer: New clients get 40% off their first visit but hurry as it must be redeemed in July
Read more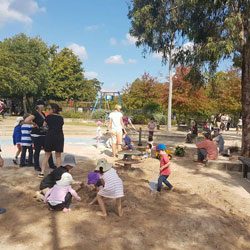 Fagan Park is a truly beautiful park and one of our favourite places to visit with our kids.
Read more
Here's our 2017 Party Guide. It's a great starting point for some unique venues and themes, as well as entertainers and suppliers to help you organise the party of the year!
Read more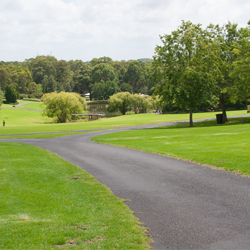 Throwing a scooter or bike in the boot can make a trip to the park that little bit more exciting. Here are spots in and around the Hills where you can ride.
Read more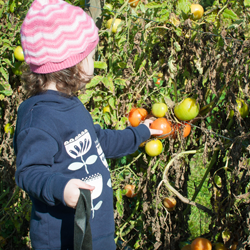 Weekends are precious for many families and sometimes it's nice to go out and do something all together rather than get bogged down in chores and jobs around the house. Here are some ideas for spending quality time as a family.
Read more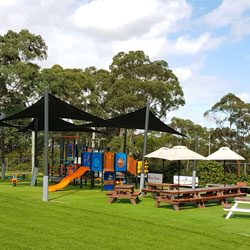 Fully fenced parks, playgrounds and other play areas sometimes provide parents with a bit more comfort, particularly if you have a runner!
Read more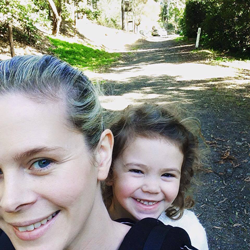 Have you been exploring lately? Here are some great walks in the Hills.
Read more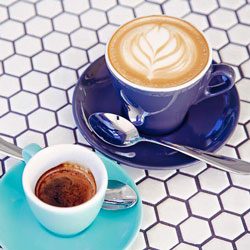 Here's our latest list, perfect for sleep deprived mums and dads throughout the Hills!
Read more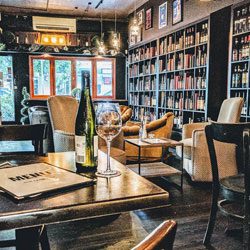 Here are the venues in the Hills where you can enjoy a civilised kid-free drink on a night out.
Read more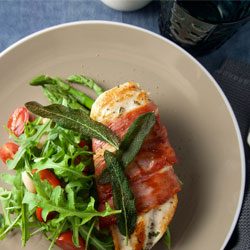 Here's a great weeknight meal idea – even the fussy eaters will like it!
Read more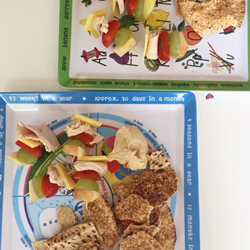 Easy dinner ideas when you have limited time and limited desire to cook for your kids!
Read more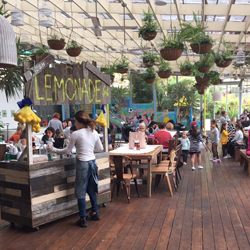 Cafes near play areas come in very handy when you're wanting to finish a coffee and a conversation in relative peace! Here are some local suggestions.
Read more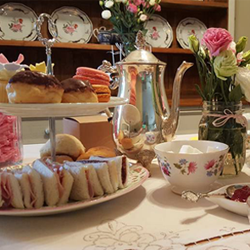 There are some fabulous venues throughout the Hills doing scrumptious high teas - here are a few we love.
Read more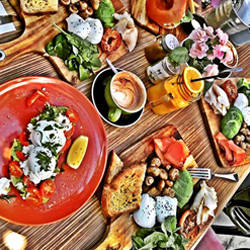 19 places to grab a great brekkie in and around the Hills!
Read more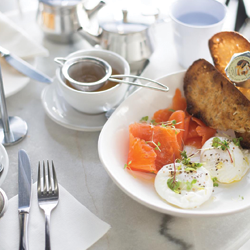 We're proud to say the Hills is filled with some great cafes! Here's our list of places to check out.
Read more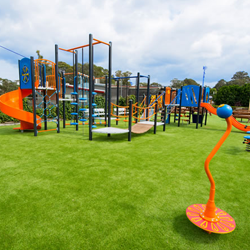 A playground or play area in a pub or restaurant means that mum and dad can usually enjoy a meal and drink in relative peace. Here's a list of some local venues with this perk!
Read more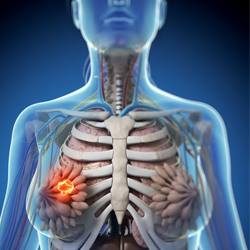 Two inspiring Hills District Mums share their breast cancer journeys and remind us how important regularly checking your breasts is.
Read more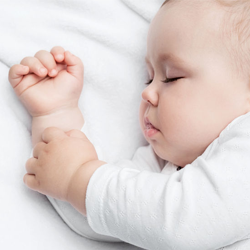 Here are five helpful tips which can rapidly improve your little one's sleep habits.
Read more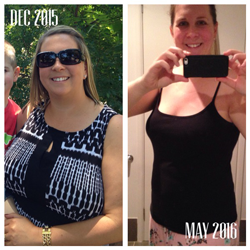 We catch up with one of our mums to hear about her life-changing decision.
Read more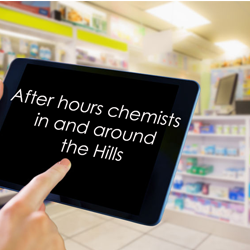 It's the middle of the night and you would do anything to make your little one better. Here's a list of late night chemists in and around the Hills.
Read more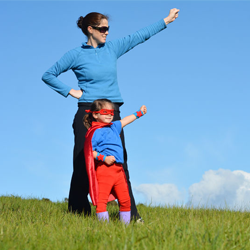 We often read about building resilience in our children. But what is it and how can we teach our children this important life skill? Here are five parenting tips.
Read more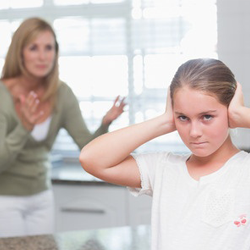 Sounds simple in theory, but it can be really challenging. Here are some practical tips from our resident psychologist.
Read more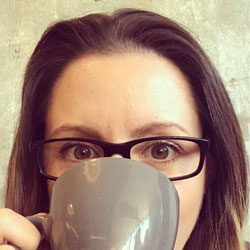 Lee was 29 when she was diagnosed as having Asperger's Syndrome. Find out more about Lee here.
Read more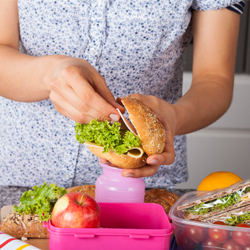 Do you need some new ideas for a year's worth of lunches? We'll help you get started!
Read more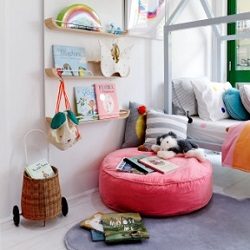 One of our favourite super-talented local mums gives us her tips to styling your kid's room and it's not as hard as you think!
Read more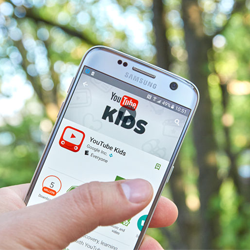 We try to understand this bizarre phenomenon!
Read more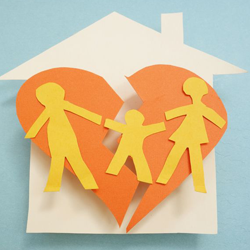 When a relationship ends, the legal side of things can often be confusing and overwhelming. Forming a relationship with your lawyer to assist you during this time is important. Our resident family law expert explains more.
Read more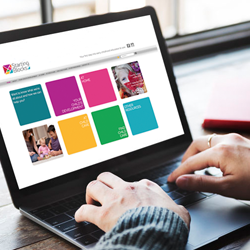 When it comes to child care, every parent wants to know their child will be safe, happy and given opportunities to learn and grow. But finding the right child care can be difficult. Starting Blocks, a government website, can assist.
Read more